Know where you spend your money.
"Mastering You" with Maxwell D Toliver
With the recent news about L'Oreal USA acquiring natural hair care line, Carol's Daughter, entrepreneur Lisa Price has received mixed reviews in regards to her latest business move.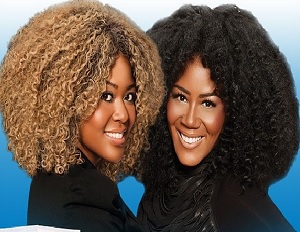 The CEO who started her business 21 years ago in her New York City apartment was congratulated by some and referred to as a "sell out" by others who announced their refusal to support a brand that's no longer black owned. But whatever your take is on Price's latest power move, we've rounded up a list of six other black owned beauty brands that you should keep on your radar when looking for the next best hair and skin care product.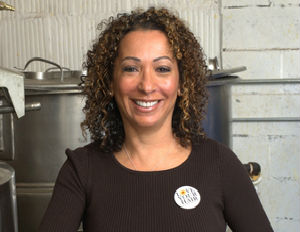 Jane Carter
Beginning her career as a hairstylist and salon owner, Jane started her hair care line, Jane Carter Solution, after experiencing an allergic reaction to the chemicals in traditional hair care products.
With a goal to create chemical free hair…
View original post 602 more words